EBS Is Your
Single Source


Bookseller for Schools and Nonprofits
​Our goal at EBS is to offer you prompt one-on-one customer service and consistently great savings. Buying in bulk? Express Booksellers offers savings up to 40% off the publisher's list price. EBS can help you acquire any book in print. We work hard to save you time and money. Always free shipping via UPS with no minimum order.
Here's a selection of some of our favorite book titles. Like and follow our Facebook page to find out about great new books coming out through our #ebsBookPicks posts.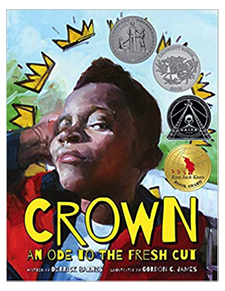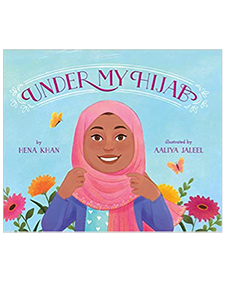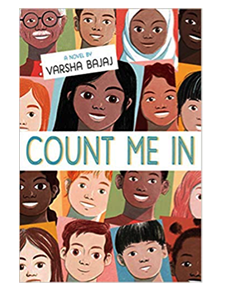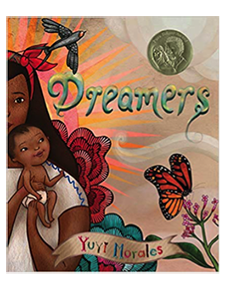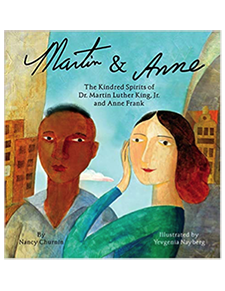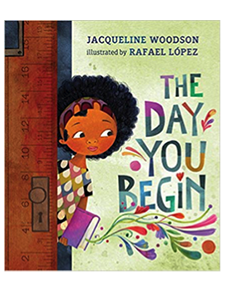 Every book title we feature can be ordered in bulk with discounts up to 40% off.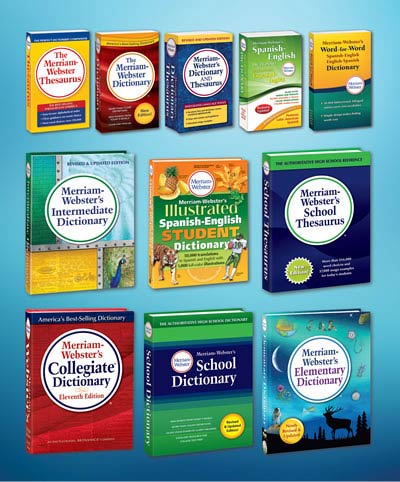 Save up to 40% off the publisher's list price!
We're really excited to share Merriam-Webster's newly launched STAAR Dictionary website with you! The site was designed to help you select the best dictionaries for your students during STAAR testing, and year-round.
The STAAR Dictionary Policy states that a dictionary must be available to all students taking many of the STAAR reading and writing tests, and Merriam-Webster has you covered with dictionaries to meet all of your students' needs.
With this new site, finding the right dictionaries for your classrooms is easy. Search by grade levels to find dictionaries that are age-appropriate, or discover references designed especially for English language learners or for Spanish speakers. You'll learn more about each book, from the number of definitions and example sentences included, to recently added new words, and have a chance to look inside to see full pages and sample entries.
If you need samples or a quote please contact contact us.
Giving Back
EBS is a proud sponsor of the annual North Texas Giving Day matching event held at Metropolitan Press each September. We contribute to a pool of matching funds, allowing every non-profit donation made onsite to be matched dollar for dollar on North Texas Giving Day. What an incredible event and a big day of giving for our local non-profit community!
We also make donations to schools and other organizations, and spend time volunteering in the local community.
We are passionate about giving back.